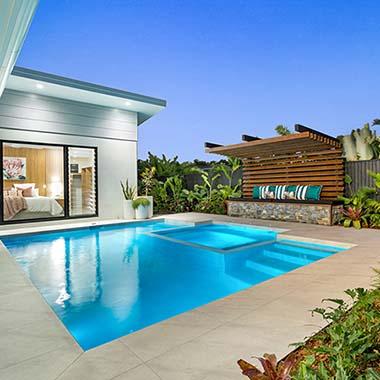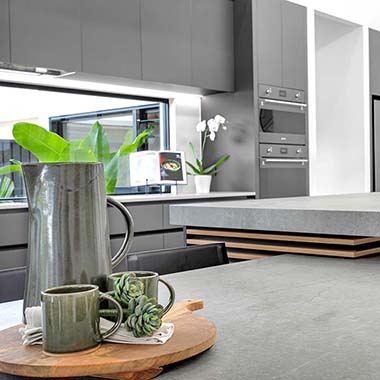 Unique Constructions is a family business with a hands-on and "get it right the first time" approach. Our motto is that any builder can build a structure, but not every builder can stand by the quality of their work. We aim for the highest quality build and best experience for each and every project – we welcome this challenge as it often brings opportunities for creative design and innovation which can create a stand-out result. This flexibility has won us many projects across Cairns, Innisfail and through the Tablelands.
From Port Douglas to the Tablelands, our Unique Construction homes are designed for not only impressive looks, but for practicality, comfort and efficiency. Our home designs are specific to the tropical lifestyle, offering a seamless combination of indoor / outdoor living that takes maximum advantage of natural light and ventilation. This creates a spacious, open environment, while reducing the need for expensive artificial cooling and keeping running costs to a minimum.
It is this passion and attention to detail, evident in every home, which distinguishes Unique Constructions. We take great pride in our reputation as builders of highest-quality, beautiful and functional homes which are a delight to live in for decades to come. Whatever your budget, we will deliver the best possible outcome through creative design processes and a clear understanding of your priorities.
We are a local company, born and bred in far north Queensland and, by supporting us, you support the local economy.  We employ only local tradespeople and, as far as possible, source all our materials and supplies through local businesses.
With a vast range of custom designed homes to choose from, catering for every homebuyer and budget, the time to build your dream home with Unique Constructions has never been better.
Build with confidence
We're made up of a team of fun, vibrant people who are passionate about construction and upholding our company values. Having the best people doing jobs they love makes certain our clients will get the best possible outcomes when building with us. We strive to reduce stress by ensuring open and personalised communication throughout the construction process. Unique Construction's commitment to quality, exceptional workmanship and providing customer service that's second to none ensures our clients the best possible home building journey.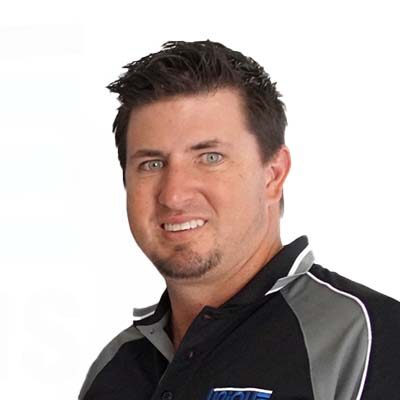 MARK PRICE
Founder & Director
Mark is a registered residential builder with over 20 years' building experience in Cairns. Mark leads a team of quality tradespeople, supported by a professional administrative team overseeing planning, design and construction. He started his carpentry apprenticeship with a leading building company on the Tablelands and he won an award as apprentice of the year. He was soon working as site supervisor and in 2008 and then he took the next step to become a registered builder. His passions for highest quality work and professional service has never wavered.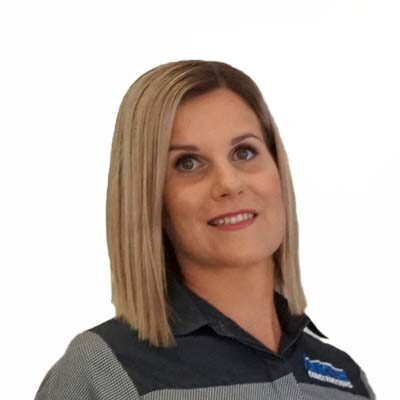 SHARNA PRICE
Administration Manager
Sharna has built strong relationships with all trades through respect and commitment. She has a keen eye for detail on site which helps ensure a seamless construction process. Sharna is familiar with all of our repeat clients and provides a friendly and knowledgeable first point of call when contacting our office. Sharna has been in the building game for the last 12 years and provides a wealth of knowledge and efficiency in all aspects of office procedures, product procurement and logistics.
Unique Constructions is proud to work with many of the most popular and trusted brands in the Australian building industry. We partner with our  suppliers to design and source market-leading products which are innovative, stylish and affordable.
Our team of tradespeople have been carefully selected to meet our rigorous standards and ensure our clients receive only the highest quality service. Combined with our superior quality inclusions, we are confident we will consistently meet our goal of exceeding our clients' expectations.
WHAT OUR CLIENTS ARE SAYING
...Our designs are specific to the tropical lifestyle, offering a seamless combination of indoor / outdoor living that takes maximum advantage of natural light and ventilation.
